Inflows into the finccam Volatility Premium Strategy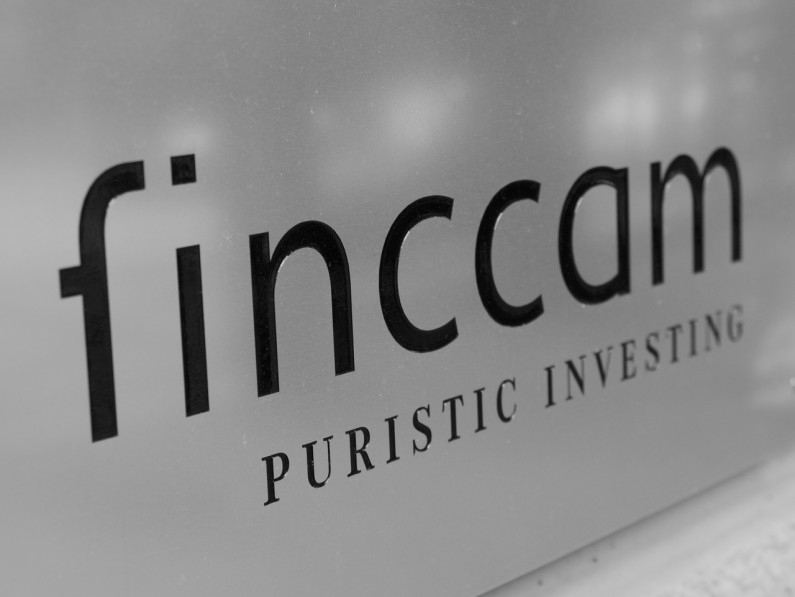 The increased uncertainty on capital markets lead to significant market movements and changes in volatility levels in February 2020. After the market corrections, very attractive prices for assuming volatility risks are available. We are therefore very happy about the significant increase in allocations to our mutual and special funds.
Many thanks to all our investors for their confidence in us!