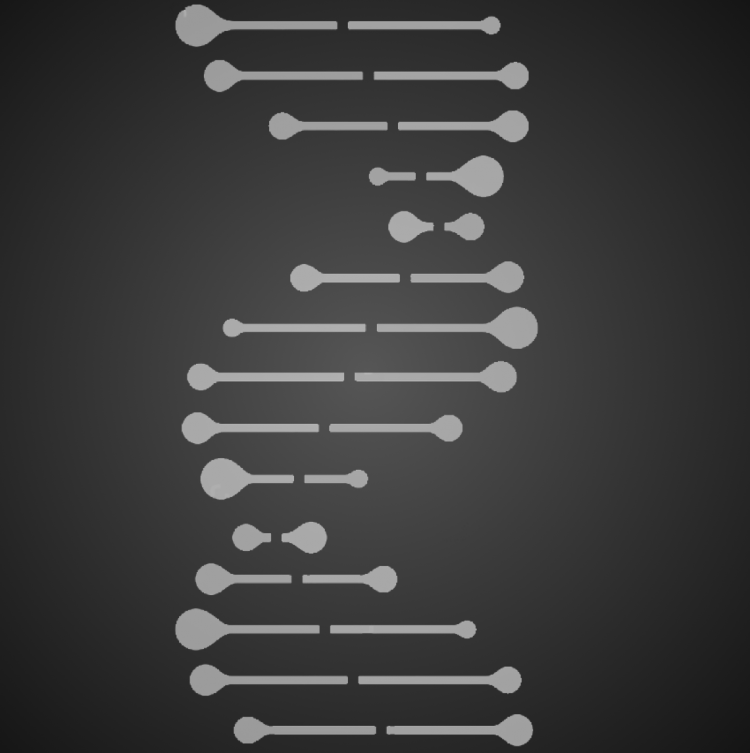 »Our DNA«
Puristic Investing: We deliver investment solutions in simplicity and perfection - focused on the essentials, transparent and holistic.
As an independent and owner-operated investment boutique, we are committed exclusively to our clients and their goals.
Our core competencies are overall portfolio construction, management of risk premia and risk management strategies.
Contact
finccam GmbH, Uhlandstraße 4, 80336 München
+49 89 2153 8490
We look forward to welcoming you!