People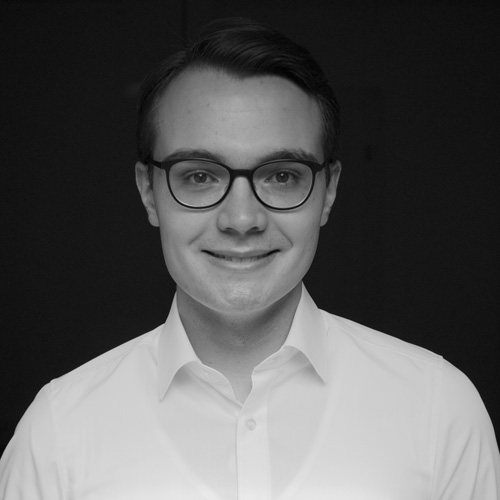 Alexander Kammerer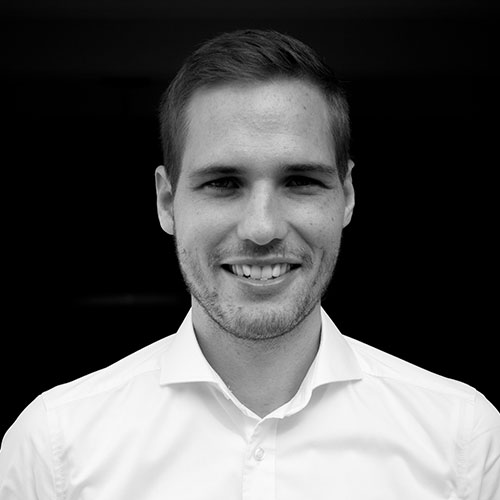 Andreas Lichtenstern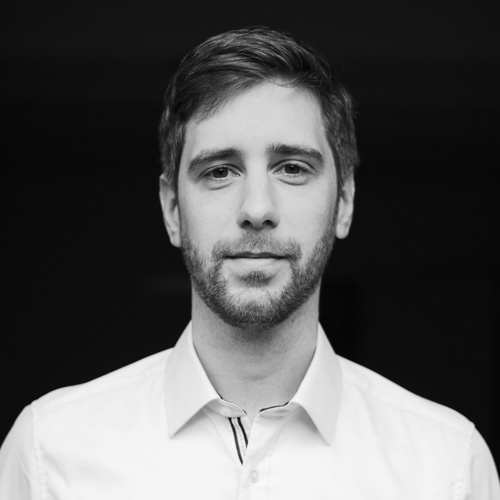 Andreas Tröger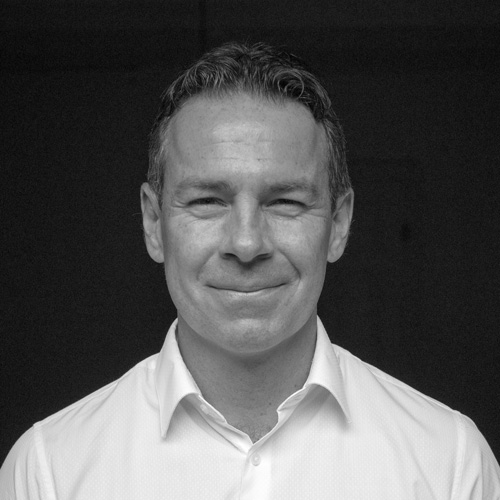 Bernhard Brunner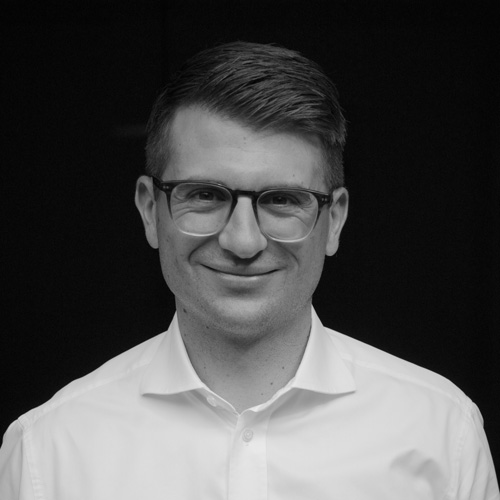 Daniel Krause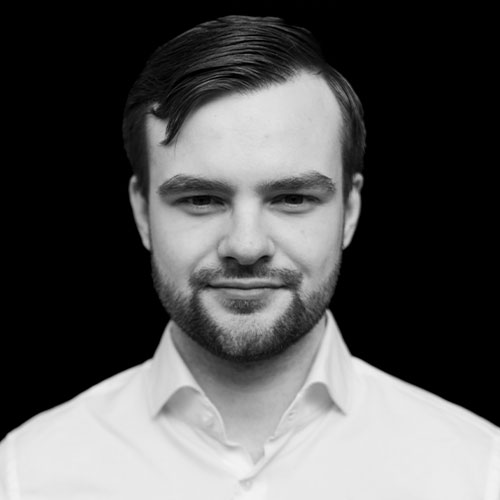 Dominik Mehringer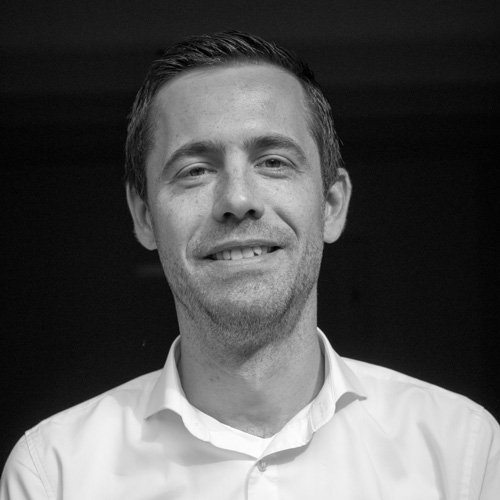 Dominik Schulte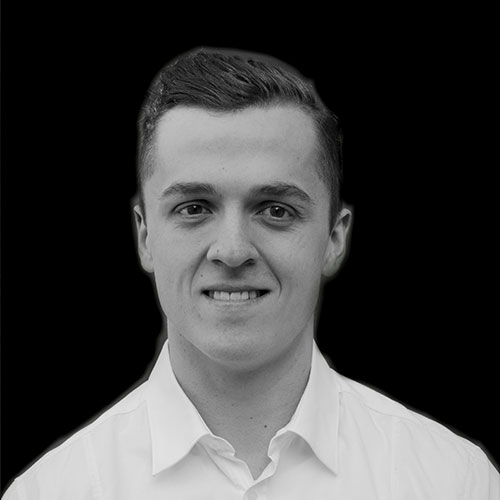 Konstantin Schernstein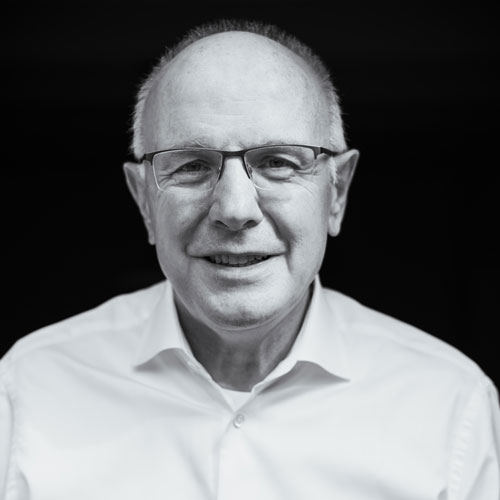 Michael Sonner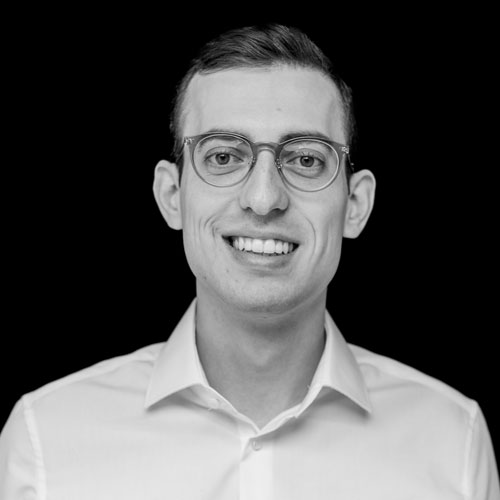 Alexander Grill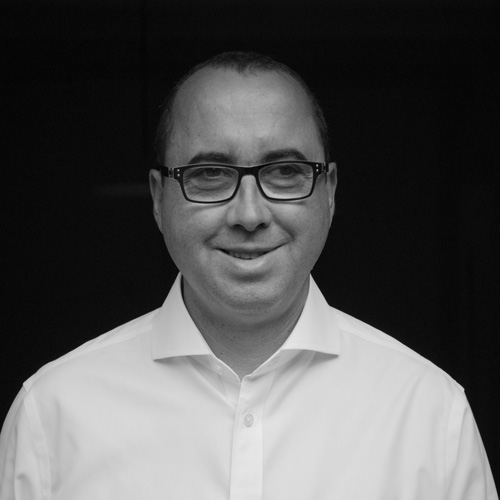 Reinhold Hafner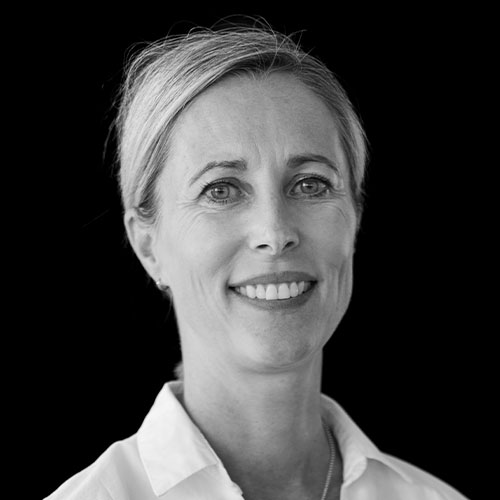 Sabine Wallisch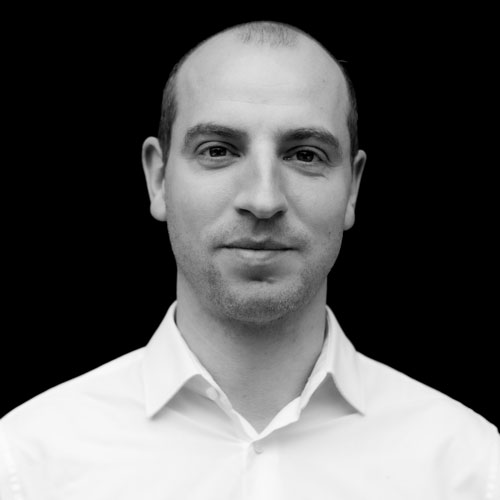 Sebastian Stahn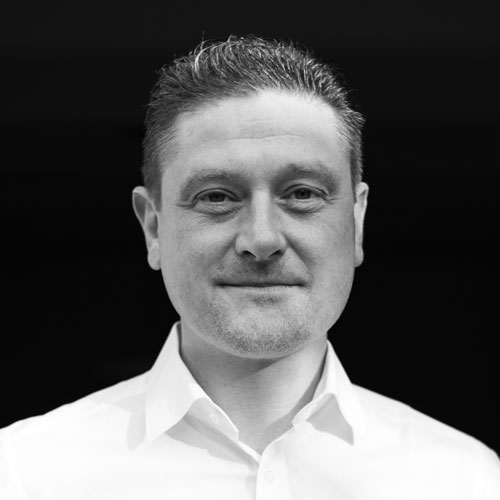 Ulrich Trauner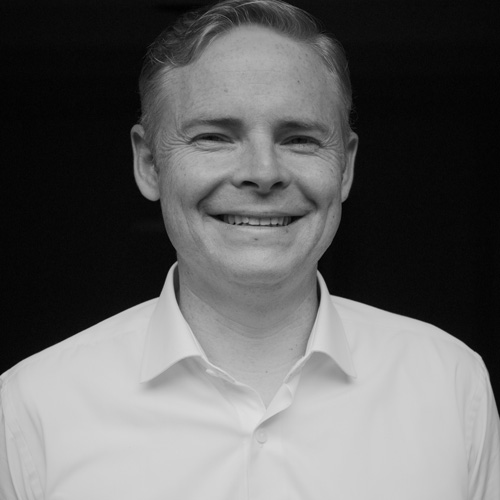 Wolfgang Mader
Our Founders
Our founders have been experts and leaders in their field for many years. Over the last 20 years, they have gained experience at a variety of national and international investors in positions that include as a CEO, as the CIO of Multi Asset & Solutions, as CIO of Multi Asset Alternatives & Hedging, and as Head of Risk Management Overlay, as well as Lead Portfolio Manager.
During this time, they have been pioneers in the area of overlay management and risk premia strategies, as well as in fiduciary management for institutional investors. This background distinguishes the expertise of finccam in terms of the conception and implementation of quantitative investment strategies for mutual and special funds, as well as in portfolio construction.
We regularly publish papers on current topics, feature at conferences with lectures and seminars. Our founders have proved their expertise in various projects and mandates over many years and continue to do so at finccam. Together with a dedicated team, finccam is independently and exclusively committed to our clients.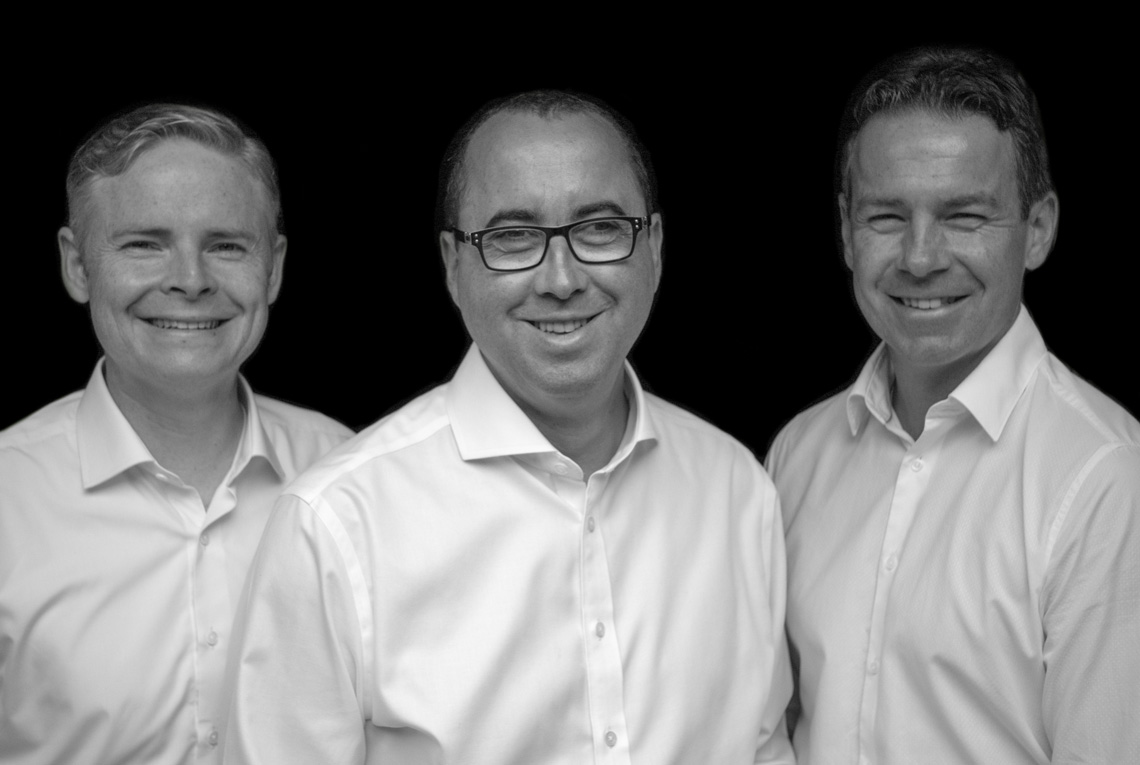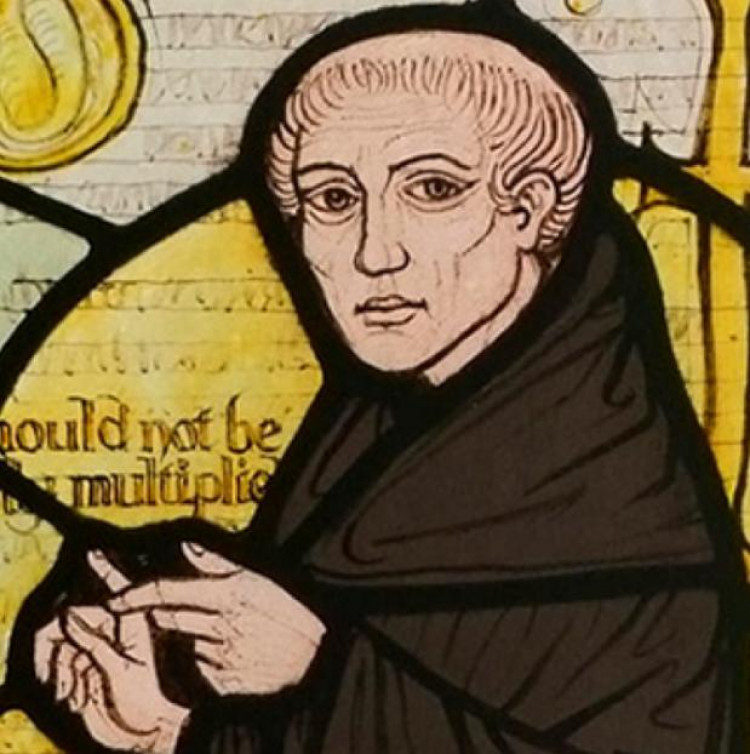 William of Occam
William of Occam, born 1288 in Ockham in Surrey, England, and who died on 9 April 1347 in Munich, was a famous medieval philosopher and theologian. He was considered one of the learned scholars of his time and was active in the Franciscan order.
Today, he is most remembered for the development of Occam's Razor, which is also known as the principle of parsimony. This principle says that if there are several equivalent theories for any phenomenon, the simplest option is usually correct. A theory, in this context, is considered simple if it consists only of a few variables and has hypotheses that are linked in a clearly logical way.
As a critical thinker, he fell out with the pope and took refuge in the court of the Holy Roman Emperor Louis IV of Bavaria, where he become his adviser. William of Occam served as an inspiration for the creation of William of Baskerville, the main character of Umberto Eco's novel The Name of the Rose. A film based on this novel featured Sean Connery as William of Baskerville.
At finccam, we apply Occam's principle of parsimony consistently across the various areas of investment management.