Launch of the finccam Roll Premium mutual fund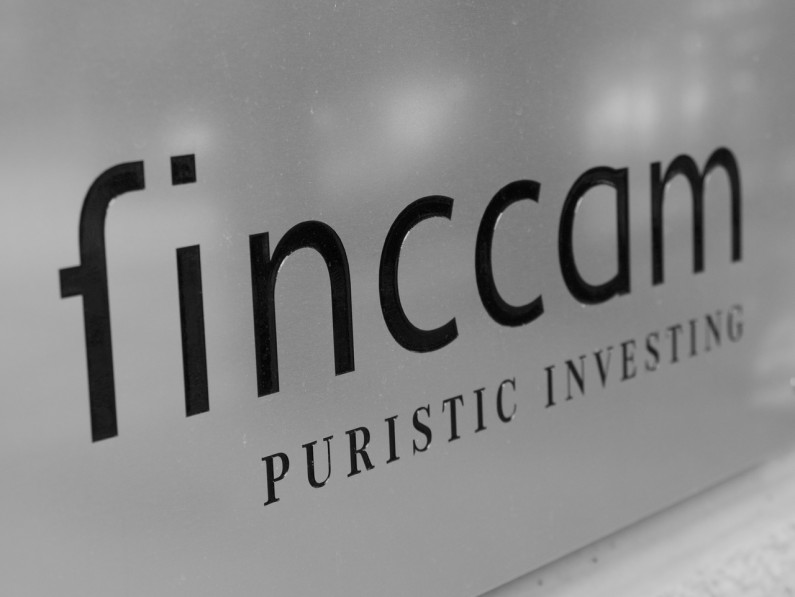 On December 18, 2020, the finccam Roll Premium fund (ISIN: DE000A2QCXU6) was launched with an initial volume of EUR 20 million as a further risk premium investment. This fund enables institutional investors to invest in the roll risk premium from the term structure of volatility futures. The finccam Roll Premium fund is managed by Dr. Bernhard Brunner with the support of the finccam team.
Many thanks to our investors for their trust!
Further information on the finccam Volatility Premium fund can be found on the pages of Universal-Investment GmbH.