Michael Sonner joins the finccam team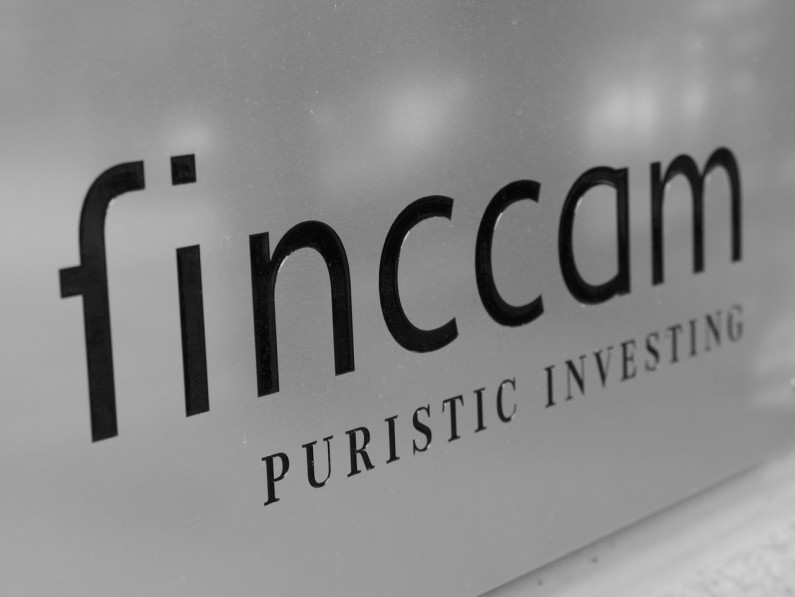 Munich-based asset manager finccam, which specialises in risk premia and risk management, is recruiting another experienced portfolio manager. Michael Sonner will join the portfolio management team on 1 July 2022. This means that finccam now has 12 investment experts looking after over 3 billion euros in assets.
Michael Sonner has more than 30 years of experience in the capital markets and worked for the international asset manager PIMCO since 2002 before joining finccam. Within the scope of a large number of tailor-made mandates, he implemented European as well as global bond and credit mandates for institutional investors as a portfolio manager.
"I am very pleased to have the opportunity to support the finccam team! The company, which is still relatively young at four years old, with comprehensive expertise and an experienced management team, provides me as a portfolio manager with a wonderful environment and a very powerful investment platform," Michael Sonner comments on his move to the Munich-based asset manager.
"By expanding our team with such an experienced portfolio manager, we underline the renewed relevance of fixed income investments and the associated risk premiums in institutional portfolios as well as in our funds," says Dr. Reinhold Hafner, Managing Director at finccam. "Michael Sonner has impressive expertise in the bond sector and has demonstrated this over many years for a wide range of clients. We can give him an environment to deliver top performance for investors. Michael's start is a win-win for us and for institutional investors, who can continue to benefit from his expertise."
Commenting on the current capital market environment, Michael Sonner said, "As capital investors, we are facing an unprecedented constellation of inflation, interest rate increases and recession expectations. In addition, we are unfortunately dealing with a multitude of geopolitical conflicts and climate change. In this challenging market environment, it is important to navigate carefully while taking advantage of opportunities in bond portfolios. We see attractive opportunities in various areas, especially in higher-quality credits in medium maturities. In general, however, it is important to take a more conservative stance from a risk perspective."