Alexander Grill is part of the finccam team!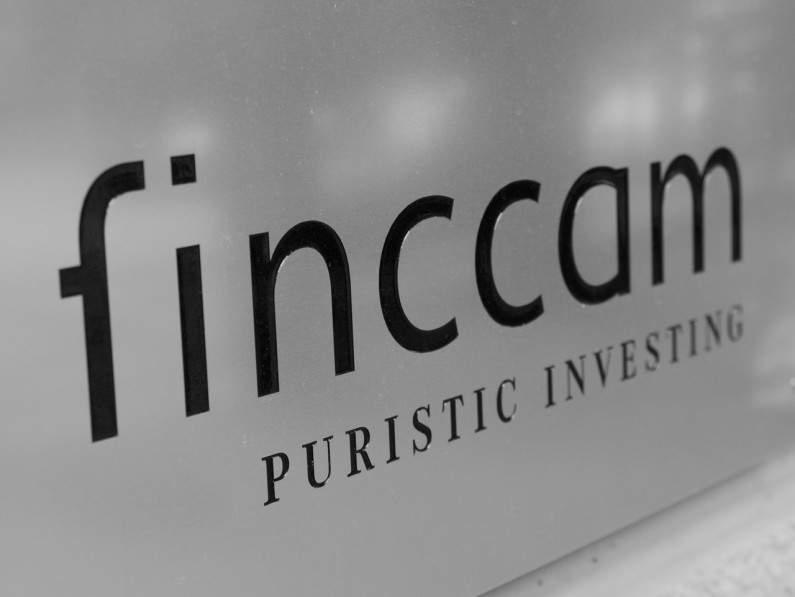 We warmly welcome our new team member Alexander Grill!
Alexander joins the finccam team after completing his Master's degree in Mathematics at TU-Munich with high distinction. During his master thesis and his time at the chair of mathematical finance he dealt with reinforcement learning for dynamic investment strategies. Through various internships, he was able to gather diverse practical experience in asset management.
In his free time, Alexander enjoys cycling and skiing and is of course a big fan of his beautiful hometown Vienna. Nevertheless, he has been able to take his adopted home of Munich deeply to his heart over the past six years.
Great that you are joining our team, Alexander!