finccam continues to grow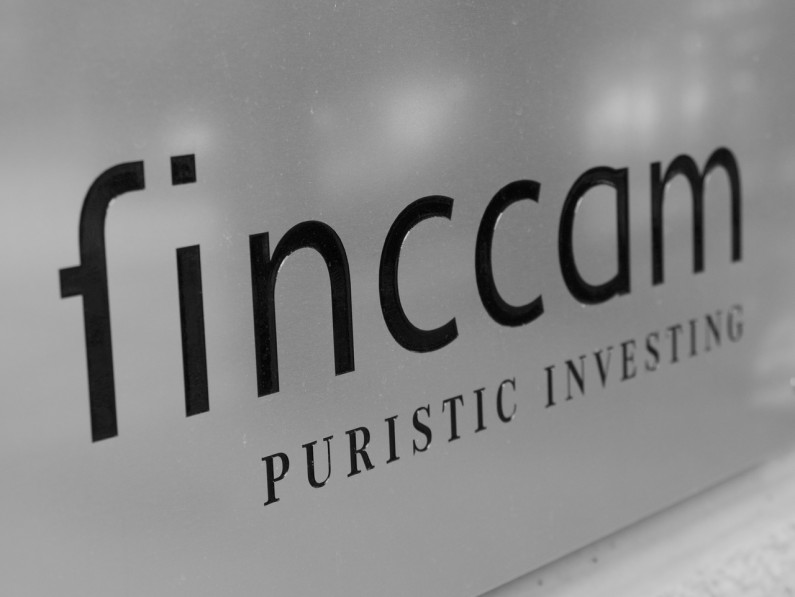 Andreas Lichtenstern becomes part of the finccam team as of April 2021!
Andreas was already able to support finccam in the past when he gained experience in asset management parallel to his doctorate at the TU Munich. Andreas can now directly translate his great interest and deep expertise on the topic of investment strategies into practice in many different places.
After his Master's degree in Finance & Information Management, which he completed with outstanding success, he was able to complete his doctorate on the topic of "Optimal Investment Strategies for Pension Funds" with summa cum laude at the Faculty of Mathematics at the Technical University of Munich.
Furthermore, Andreas strengthens our team with his intercultural experience from longer stays in North America, Australia and Africa, and also makes sure that everyone stays on the ball football-wise.
We are very happy about your start at finccam, Andreas!